EMERGE FITNESS
Your Fitness Journey Starts Here!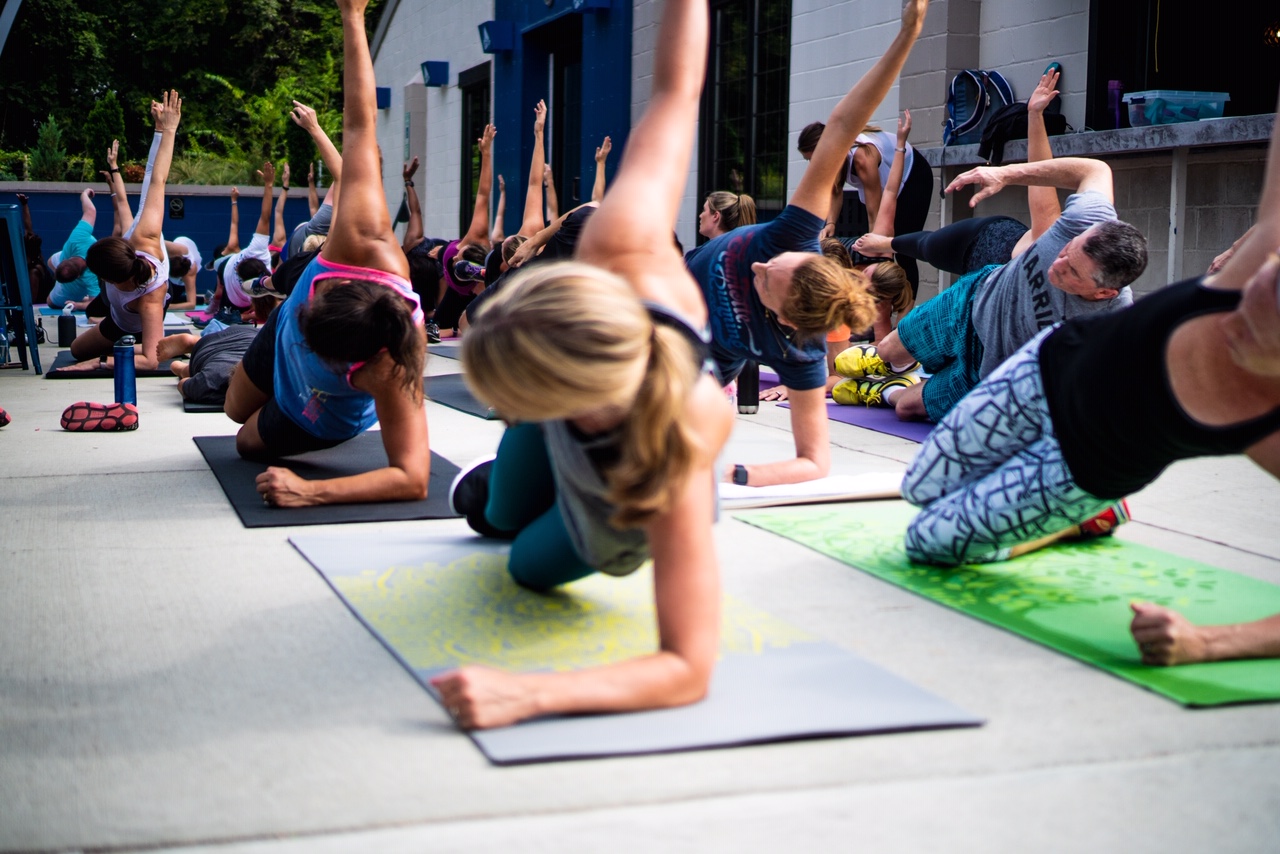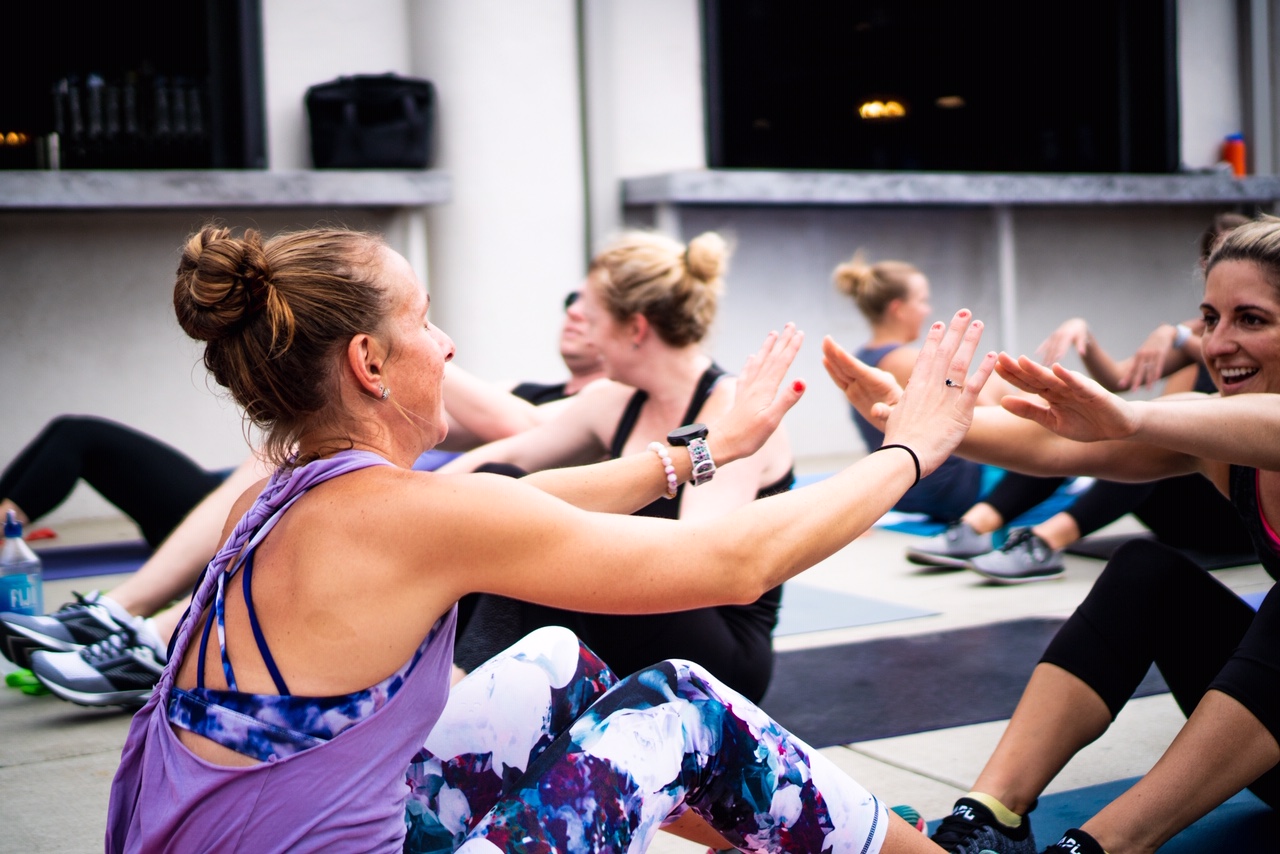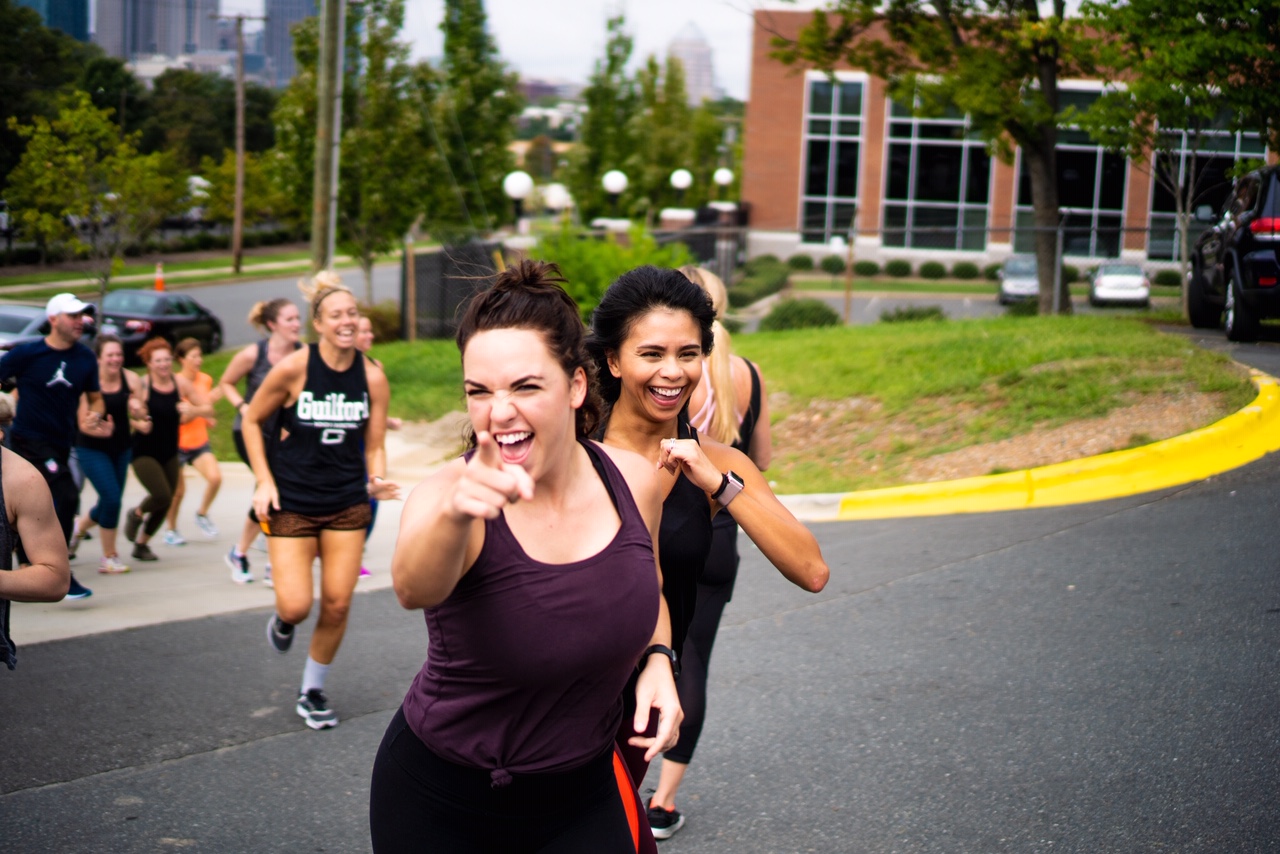 We are a collective group of fitness leaders that desire to use our expertise and relationships to coach and connect individuals throughout Charlotte and beyond. Using our unique experiences, we'll look to challenge you both physically and mentally, and empower you to redefine your sense of strong. Join us as we create opportunities to move, stretch and strengthen, and conversation about the barriers that cause the resistance for change. We look forward to motivate, energize, and grow together within our incredible fitness community!
Upcoming Events & Workouts
Join us for a morning workout. Participants will be encouraged to use appropriate muscle engagement (learn) that will be used during the workout (sweat). We will follow the sweat with an athletic cool down (stretch).
Join us as we partner with Lululemon to create a monthly run club out of the SouthPark Mall! All spaces + paces are welcomed!
About this club
A place for people from all spaces and paces to come together and see their neighborhood in a fresh and fun way! Walkers, Joggers, Runners... Families + Friends... All are invited to participate!
After the free Run Club, join us back in-store for a meditation/stretch + light refreshment.
Parking can be found underneath Nordstrom; Take the escalators up + meet us in front of lululemon.